High Quality textures pack, handful of mods and RayneGun tool.
Textures installation:
extract
HQ Textures Pack For Bloodrayne
archive to the game folder, overwrite when prompted.
Screenshots: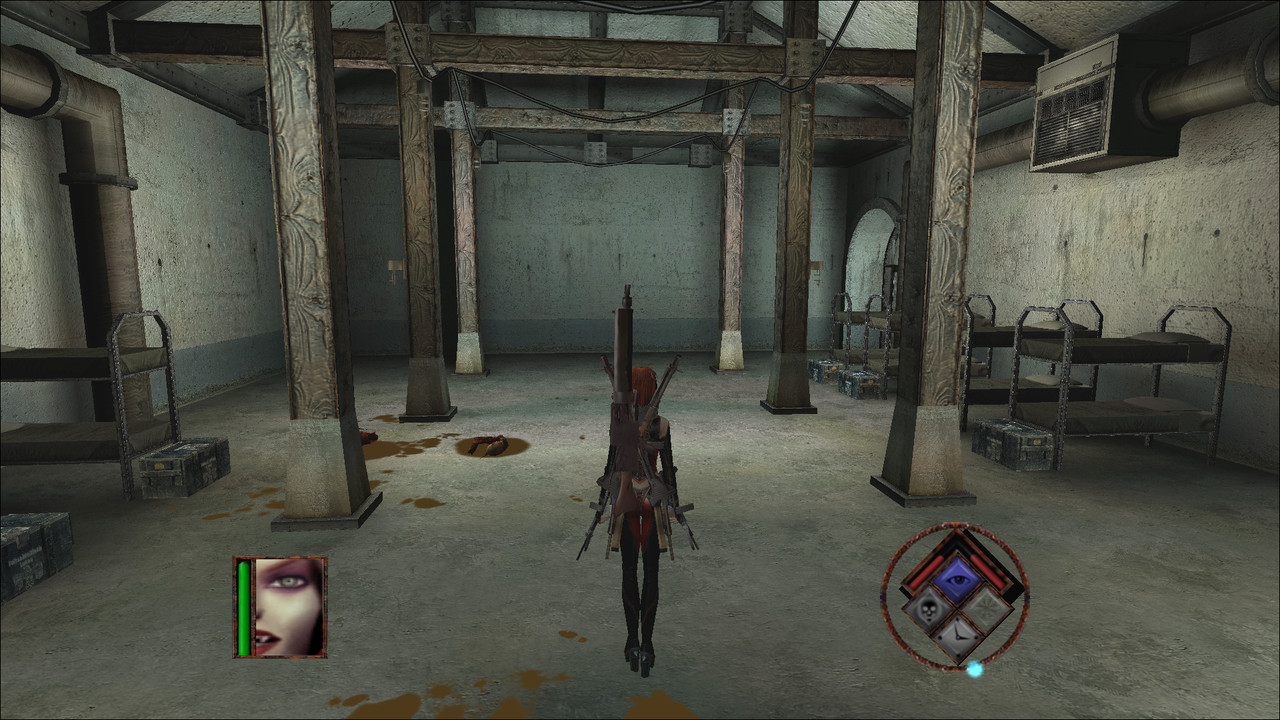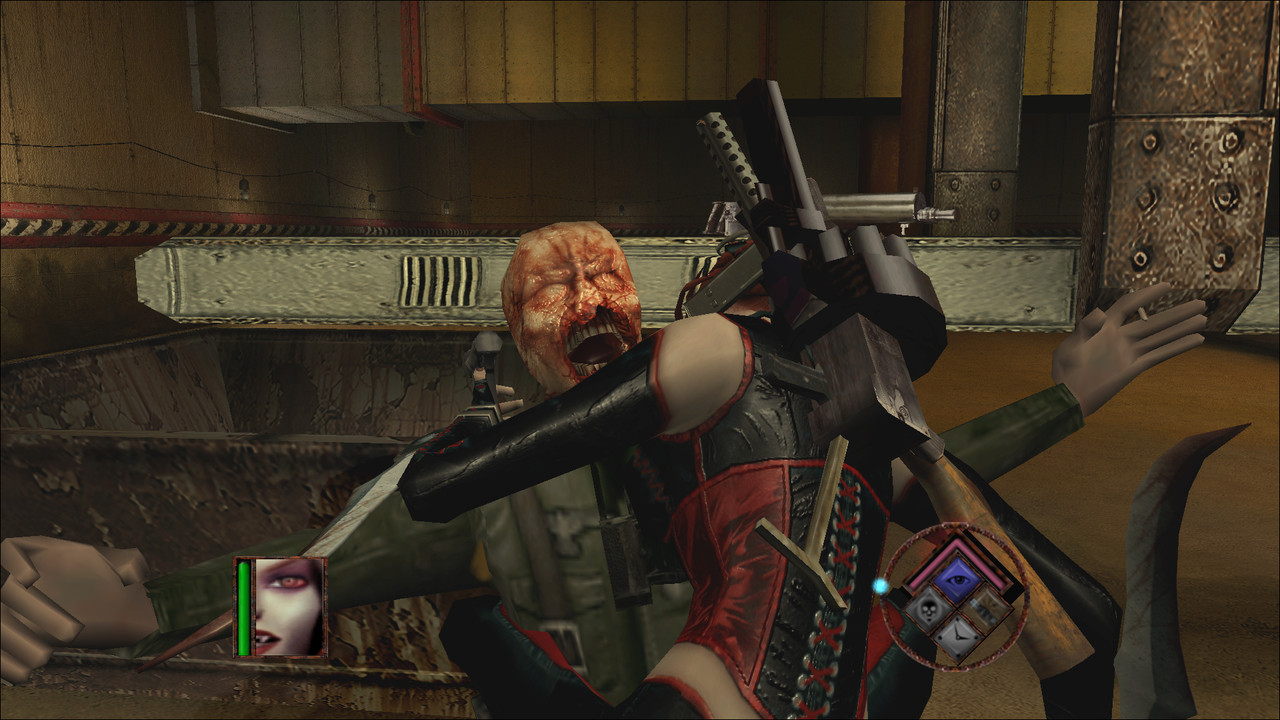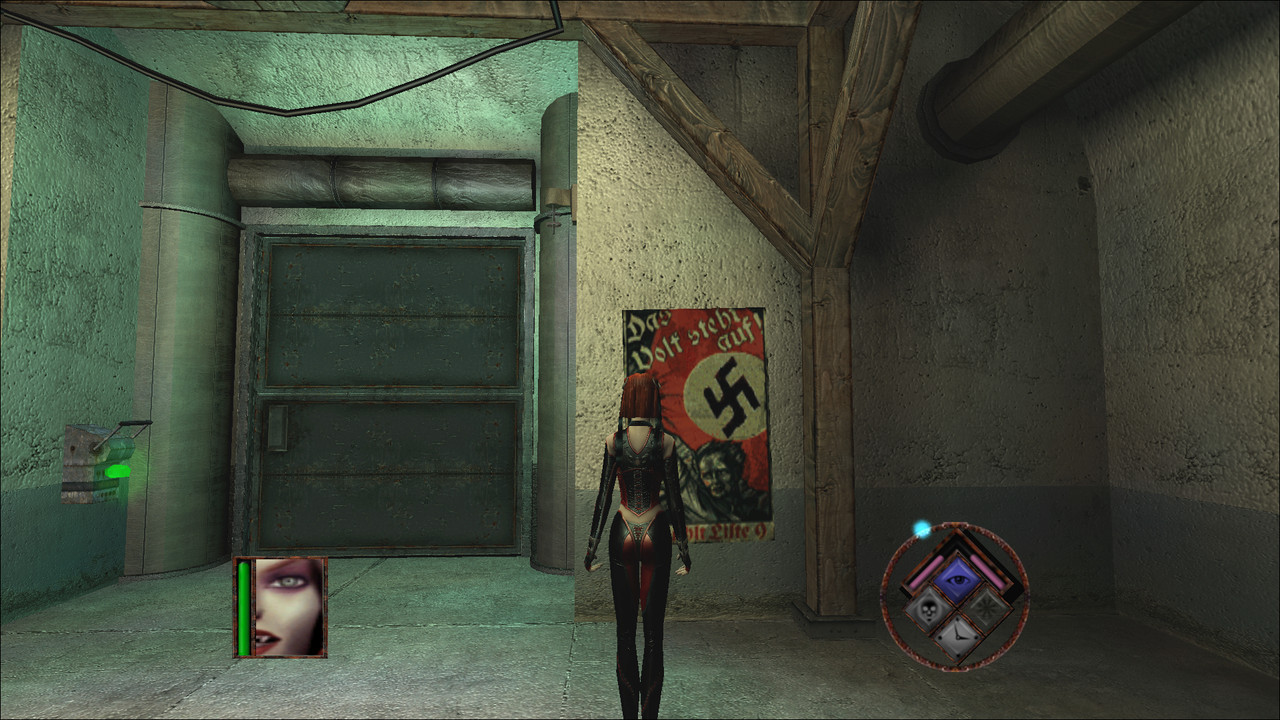 RayneGun
is an custom tool for easy mods and skins management.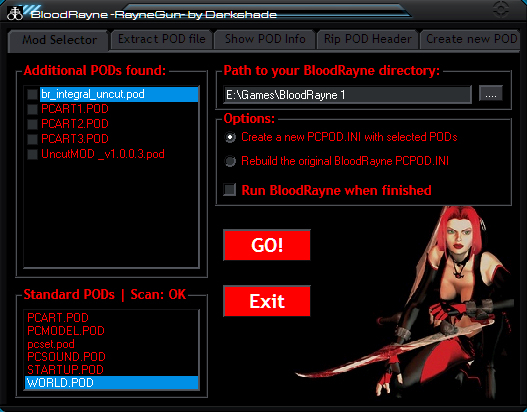 How to install mods:
1. Unpack the mod (eg: br_integral_uncut.rar) to BloodRayne game folder.
2. Open
pcpod.ini
file with text editor and add file name to the top.
3. Increase the number on the top of the file by 1, ie if it says 6 make it 7 and so on.
4. Save changes.
Download:
https://mega.nz/#!AgsH1STD!ETnwi73BWKVB1gl0IRcdkoN4xD64bOqCyPT_ud-LLYk